Operations, Execution & Technology
Through close partnership with our members, FIA helps to develop industry-wide standards and solutions for operations and execution, supports new technology initiatives and builds communities of information and data sharing. For information on FIA's work in these areas or learn more about how to participate, contact forums@fia.org
Derivatives Market Institute for Standards (DMIST)
DMIST was formed as an outgrowth of industry conversations following high volume and volatility in February and March 2020, at the onset of the COVID-19 pandemic. DMIST's ultimate goal is to encourage widespread adoption of standards in the exchange traded derivatives industry that will help make markets more efficient, resilient, and competitive for all.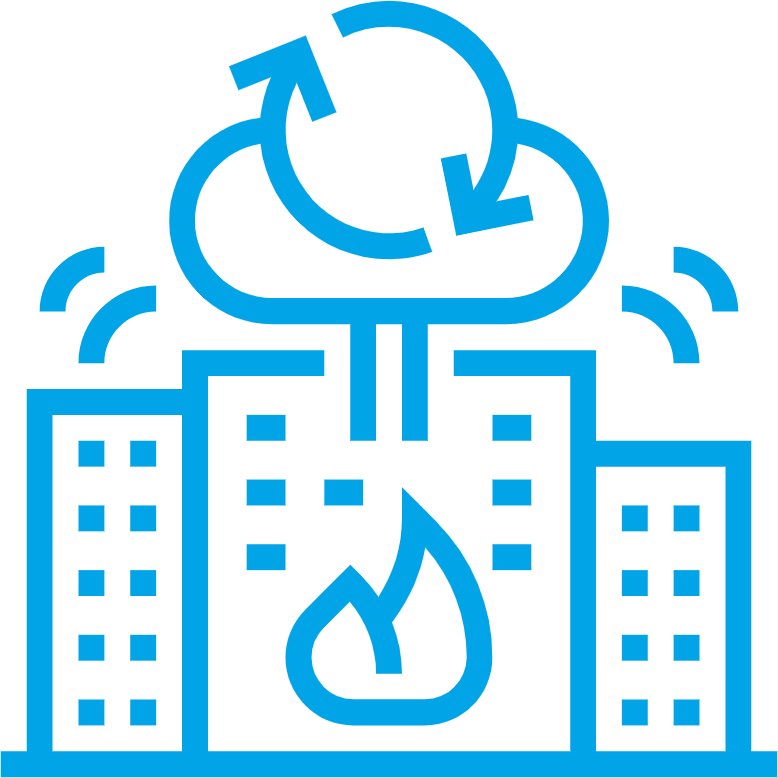 FIA holds an annual coordinated industry effort to test business continuance and functionality between exchanges, clearinghouses and their member firms.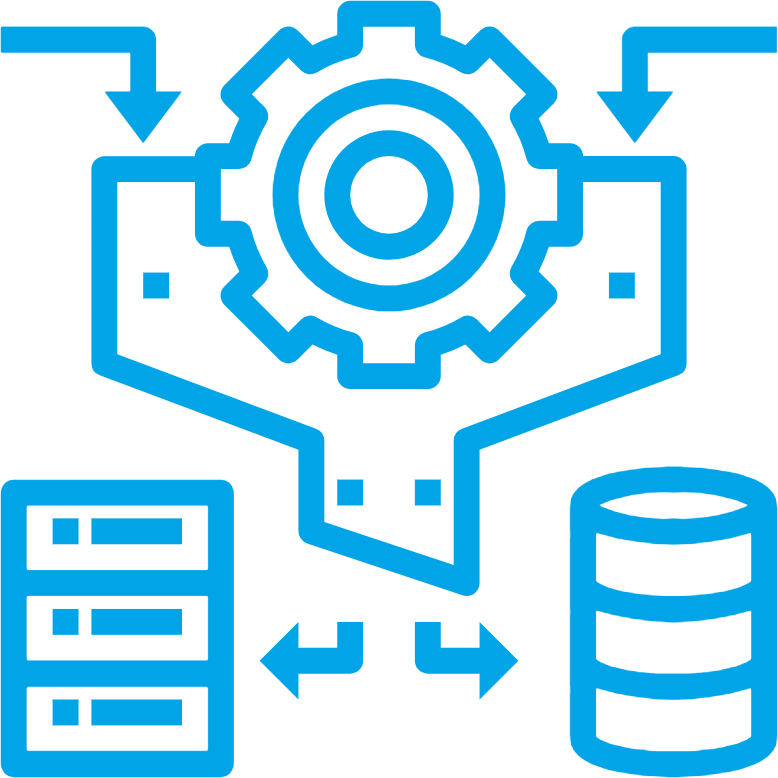 FIA has released a report calling on participants in the futures and options industry to work together on a major initiative to improve the efficiency of the trading and clearing process for exchange-traded derivatives.

Our members are working to educate the public on the benefits of electronic trading, provide policymakers with expert feedback on regulatory proposals, and promote best practices in risk controls.