Operations, Execution & Technology
Through close partnership with our members, FIA helps to develop industry-wide standards and solutions for operations and execution, supports new technology initiatives and builds communities of information and data sharing. For information on FIA's work in these areas or learn more about how to participate, contact forums@fia.org
Derivatives Market Institute for Standards (DMIST)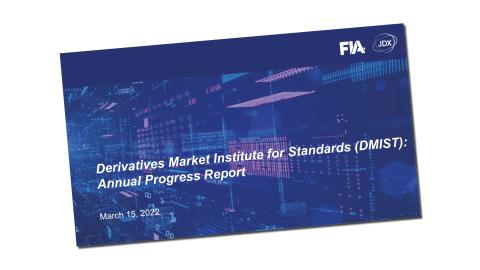 FIA has released a progress report on the industry standards initiative. The progress report describes three important near-term objectives for this initiative, which is being spearheaded by a taskforce of representatives from leading brokers, asset managers and clearinghouses.
FIA is working towards the launch of an independent standards body in the second quarter of 2022, and is targeting the "most pressing pain points" in trading and clearing workflow.  The first set of standards will focus on processing time for allocations and give-ups. 
For more information about this initiative and to express interest in participating, visit the standards section of FIA's website and sign up for updates.
Download the full report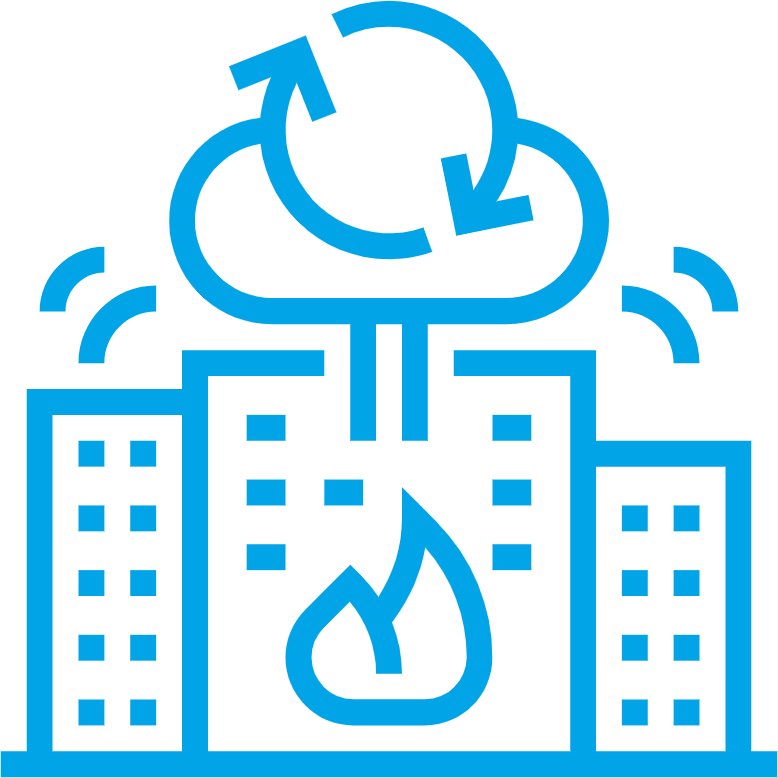 FIA holds an annual coordinated industry effort to test business continuance and functionality between exchanges, clearinghouses and their member firms.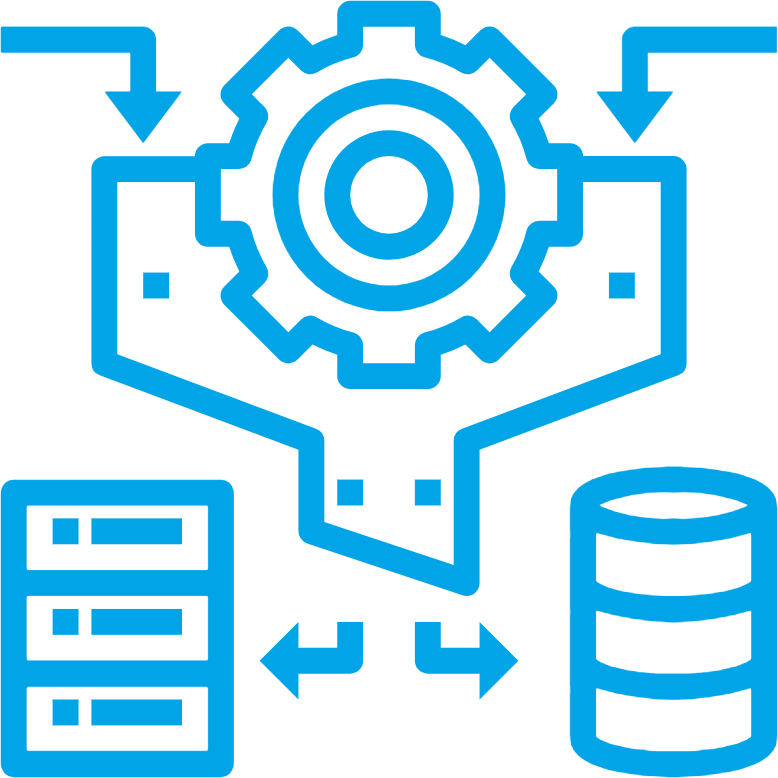 FIA has released a report calling on participants in the futures and options industry to work together on a major initiative to improve the efficiency of the trading and clearing process for exchange-traded derivatives.

Our members are working to educate the public on the benefits of electronic trading, provide policymakers with expert feedback on regulatory proposals, and promote best practices in risk controls.