CCP Risk
Central counterparties are a crucial element of resilient derivatives markets. As such, one of FIA's top priorities is protecting CCPs through assessing potential risks and ensuring our markets can function in an orderly and transparent fashion even in times of stress.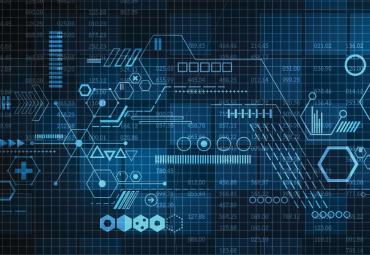 Explore FIA's Exchange Risk Controls Repository
FIA is building and maintaining a central repository of exchange-provided risk controls and practices in global cleared derivatives markets for the exclusive use of FIA members. In consultation with member firms, we developed a survey that helps provide greater transparency and facilitates risk-control benchmarking for global brokers, clearing firms, trading firms and commercial and institutional traders. This convenient centralized source of information about exchange risk controls makes it easier for firms to expand the range of markets that they use around the world.