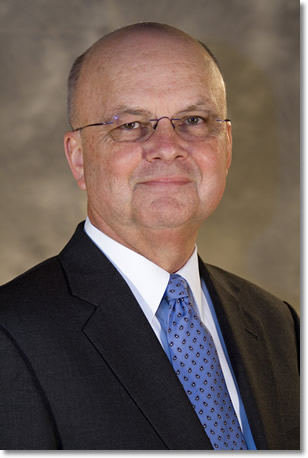 The 2015 L&C Keynote Lunch Remarks were given by General Michael Hayden, Former Director, Central Intelligence Agency, and Former Director, National Security Agency. 
General Hayden is a retired four-star general who served as director of the CIA and the NSA when the course of world events was changing rapidly. As head of the country's premier intelligence agencies, he was on the frontline of global change, the war on terrorism, and the growing cyber challenge. He understands the dangers, risks, and potential rewards of the political, economic, and security situations facing the nation. Hayden dissects political situations in hot spots around the world, analyzing the tumultuous global environment and what it all means for American and America's interests. He speaks on the delicate balance between liberty and security in intelligence work, as well the potential benefits and dangers associated with the cyber domain.
General Hayden agreed to share his presentation, Cybersecurity in a Dangerous Time, with L&C participants.