Resources
FIA works closely with member firms to develop industry-standard agreements and other documentation that all market participants can use to support their trading and clearing functions as well as ensure regulatory compliance in different jurisdictions.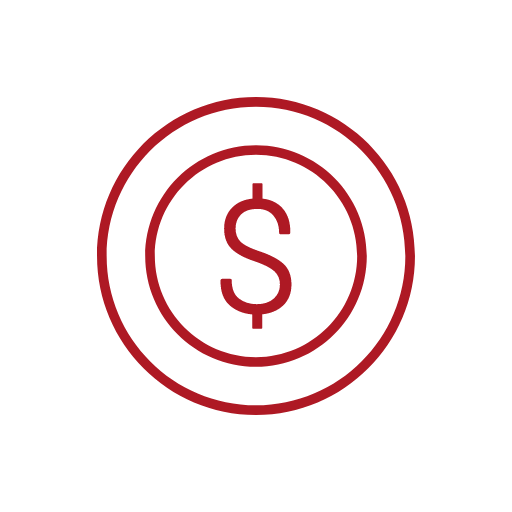 FIA's US Documentation Library contains a wide range of guidance documents and template agreements and disclosures. These include standard give-up agreements, client clearing and execution agreements, risk disclosure statements and a number of exchange-specific agreements.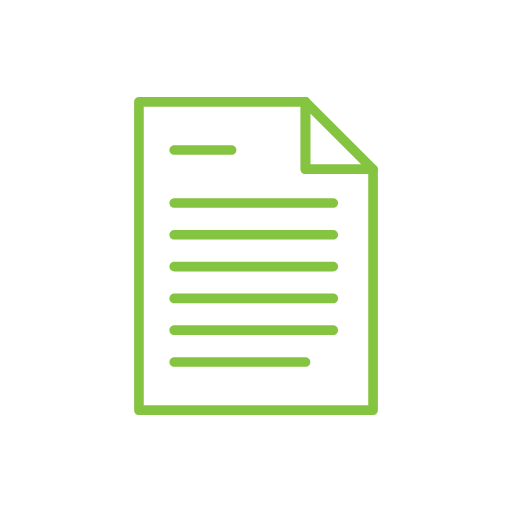 FIA's CCP Risk Review™ summarizes the rules and procedures of CCPs worldwide. Written in practical, comparative terms and incorporating key implications of applicable law where relevant, the FIA CCP Risk Review assists market participants and regulators in scrutinizing and understanding the risks relating to CCPs, for both clearing members and clients.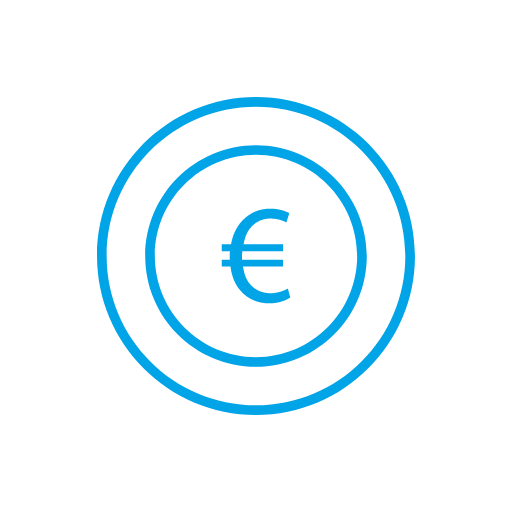 FIA's European Documentation Library puts valuable legal opinions and client terms of business at your fingertips. This documentation helps you meet regulatory requirements and/or common commercial objectives such as facilitating commercial dealings or addressing areas of capital or risk.